Brodie Neill
Nº 70 Paul Street
London, EC2A 4NA
+44 (0)207 033 3626
Your use of the Services is subject to your creation and our approval of an AdSense account (an "Account"). We have the right to refuse or limit your access to the Services. By submitting an application to use the Services, if you are an individual, you represent that you are at least 18 years of age. You may only have one Account.
By enrolling in AdSense, you permit Google to serve, as applicable, (i) advertisements and other content ("Ads"), (ii) Google search boxes and search results and (iii) related search queries and other links to your websites, mobile applications, media players, mobile content and/or other properties approved by Google (each individually a "Property").
In addition, you grant Google the right to access, index and cache the Properties, or any portion thereof, including by automated means. Google may refuse to provide the Services to any Property.
Any Property that is a software application and accesses our Services (a) may require preapproval by Google in writing, and (b) must comply with Google's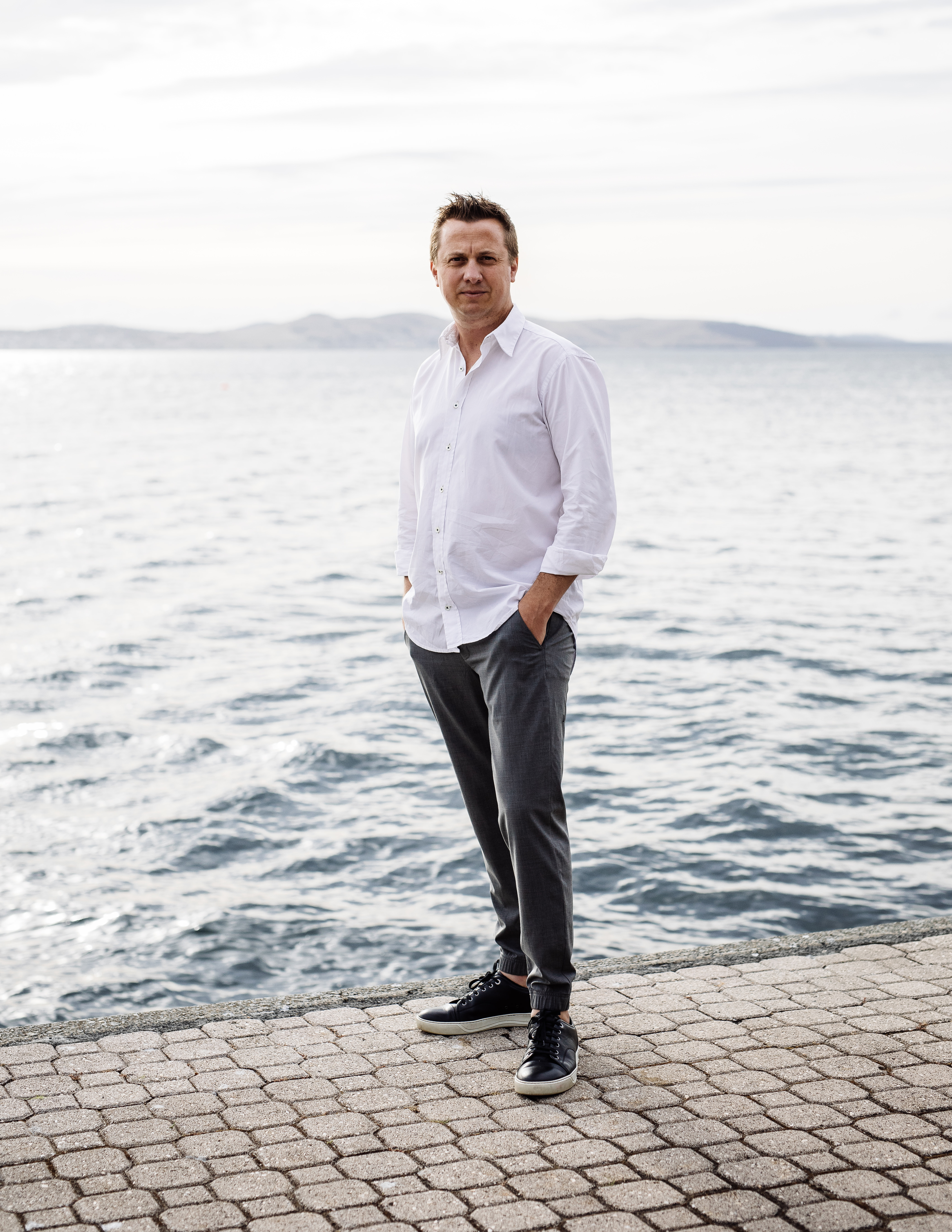 Bold, innovative and sculptural: furniture designer Brodie Neill has forged a strong signature aesthetic born of a true understanding of materials and the advances in digital design and technology.
Brodie is fascinated with organic forms that have a continuous line and shape; the look is sinuous, elegant and modern. It's something that cannot be achieved by hand alone but requires sophisticated digital tools and techniques so with Brodie's designs, not only are the production processes shaped to fit the vision of the pieces but working with such advanced technologies also allows the process to drive the idea itself.
Australian-born, Brodie Neill honed his designer-maker skills at the University of Tasmania, followed by a Masters at the Rhode Island School of Design, where he harnessed the potential of computer-aided design. Brodie Neill entered the international design scene at Milan's Salone del Mobile in 2005; later that same year he established a studio in London's East End, applying his signature fluid design to a range of objects.
His prolific studio produces designs in a variety of scale and scope, from production pieces for international brands such as Kundalini and Riva 1920 to high-profile one-off projects for global brands such as Swarovski Crystal Palace, Alexander McQueen and Microsoft. The studio is regularly commissioned to create sculptural projects for public spaces, major international retails developments and prestigious fashion brands as well high-value, collectible edition pieces for galleries and private collectors across the world. Brodie has garnered global industry recognition with Time Magazine selecting his
@
chair for 'The Design 100', a feature on 'the people and ideas behind today's most influential design', as well as being invited to lecture extensively and regularly present at international design fairs.
In 2013, Brodie also founded the award-winning self-produced furniture brand Made in Ratio with the aim of bringing uncompromising ideas to life by embracing experimental and boundary-pushing processes. By utilising digital design, working alongside some of the finest craftspeople in Europe and championing time-honoured materials, Made in Ratio's products are imbued with Brodie's spirit of innovation.
In 2016, Brodie Neill represented Australia at the inaugural London Design Biennale at Somerset House with a critically acclaimed installation Plastic Effects, where he launched his now iconic Gyro table.